The professional for digital production with Creo / NC
We help you to implement your digital processes in Creo / NC
Use our know-how.
NEWS
ESCmachine
The machine simulation for Creo/NC
ESCmachine is a complete kinematic machine simulation with collision checking, material removal and documentation for milling and turning machines.
All relevant data such as reference part, raw part and clamping device as well as tools are automatically transferred. Collisions between machine and clamping, travel limits, rapid traverse movements and errors are checked.

more about this here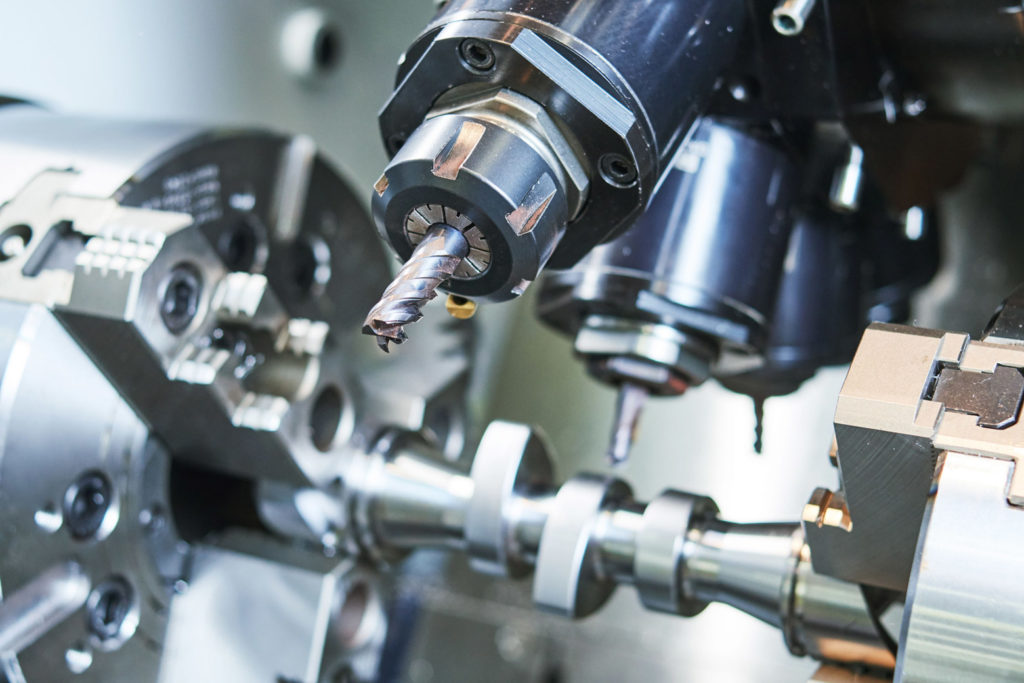 Process support / Process optimization
Creo / NC is one part of the digital process chain in your company.
Working successfully with Creo / NC requires competent and reliable service providers like ESC. We integrate manufacturing-oriented design and the subsequent programming for your machine tools for 2- to 4-axis wire EDM, 3 and 5-axis milling up to multi-axis combined turning-milling in your workflow.
We support you in optimally using the entire process of all software components, analysing, standardizing and optimizing work processes, from design to the finished part.
Creo – Postprocessors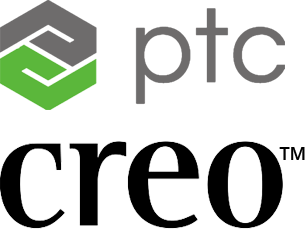 We develop post processors in the Creo / NC environment.
You need a Creo postprocessor for a milling machine with 3 or 5 axes, a lathe with driven tools, with a main and counter spindle or a long lathe with 4 tool carriers.Customized post processors, specially adapted by us to your tasks, are the link between Creo / NC and your NC machine.

Ask us
Training in the production area for Creo / NC

As a partner of Parametric Technologies in the area of manufacturing, we help you to implement your products with the appropriate software solutions in the area of milling or turning.
From introductory training to company-specific workshops, we offer you solutions to manufacture your products quickly and economical. With the necessary update training when changing versions, we support you to always stay up to date.
The training can take place in our training rooms or at your location.
ESCmachine
The machine simulation for Creo / NC
Secure your manufacturing process. Avoid collisions and reduce the run-in times on the machine.
ESCmachine shows you collisions between all machine components, the clamping situation and the tools. Use various analysis functions to check your process.
Increase the productivity of your cutting machine with the help of ESCmachine.